PIZZA THAT GETS PEOPLE TALKING
Our premium quality gourmet pizza is perfect for lunch on the go or dinner when you're looking for a fast, flexible food choice. Offering fresh, quality food, you can eat in our restaurant or walk out and enjoy your pizza on the go.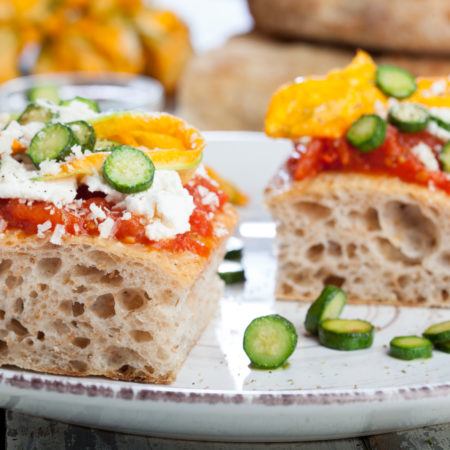 LIGHT & CRISPY PIZZA WITH MOUTHWATERING CHOICES
Inspired by our Italian origins and the history of traditional square pizza which dates back to 5000 BC, we offer a high quality artisan experience honed from humble beginnings. We truly are passionate about pizza at PIZZASQR – the home of authentic Roman pizza.You will taste the best in every square slice of pizza we craft, from the freshest toppings to the lightness in the crispy golden focaccia base which provides you with a satisfying crunch in every bite.
Adding a sense of theatre to any social occasion, whether you are meeting friends ahead of a night out, looking for a family pit stop or you need a breather while you're out shopping, you'll find the perfect pizza experience for everyone at PIZZASQR Our artisanal coffee should not be missed – whether you prefer to drink yours in our restaurant or take your cup away with you.
We serve breakfast, with a selection of bakes, rolls, porridge, pastries and yoghurt available until 11am. If you prefer something to accompany your pizza, choose a fresh salad or soup from our menu. Our wrap or toasties are the ideal fresh yet filling lunch option on the go and our selection of desserts is sure to satisfy even the sweetest tooth.
At PIZZASQR our menu has something to suit everyone, whatever the time of day.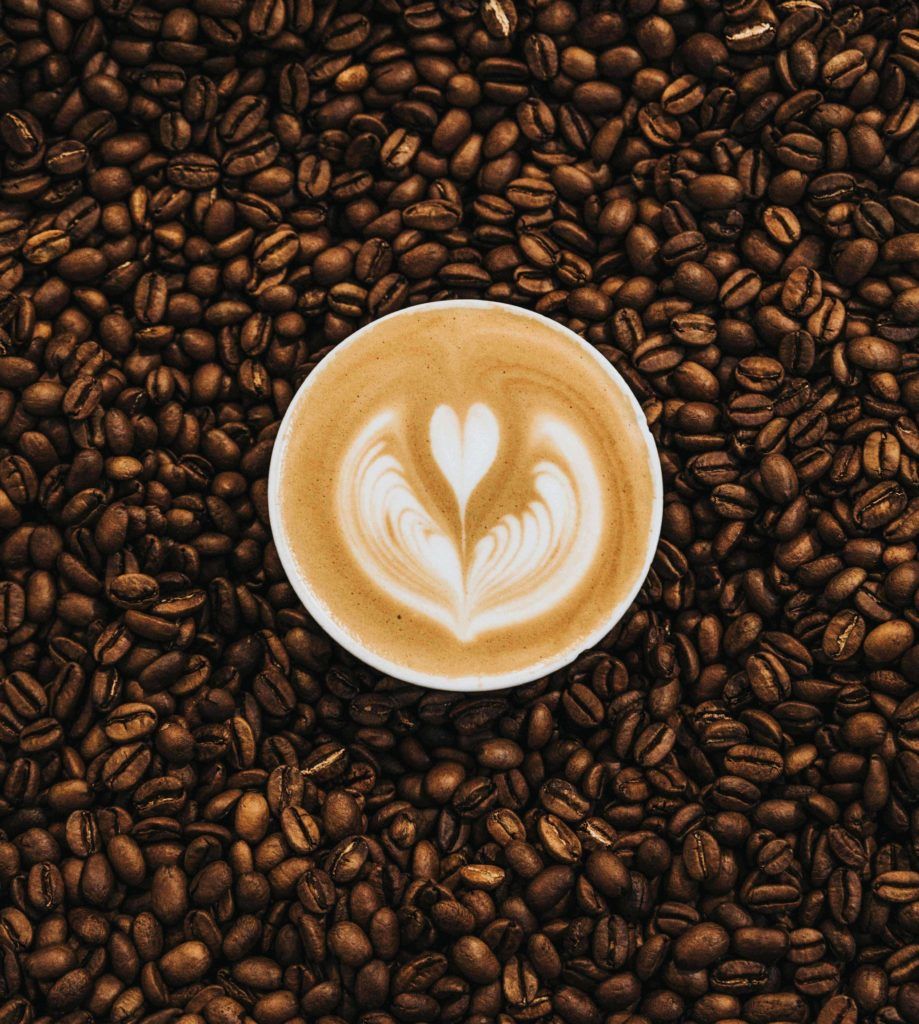 Our artisanal coffee
Made with premium beans to our own blends, our fresh, high quality coffee should not be missed. Enjoy a cup on the go or stay and relax in our restaurant.
Opt for a classic Americano, espresso, mocha or macchiato, or choose a flat white, latte, or cappuccino. If you like your coffee with a twist, try a turmeric latte.
Learn more
Origine
a belief in our origins. We know the history of our food and we celebrate the story of every pizza we assemble with traditional methods
Sperimentare
A desire to experiment. We pursue new tastes and flavours for our customers, trying new things everyday. Everyone is invited!
Appartenere
Stay close and belong. We want our customers to feel like they belong and we will reward you for choosing us. We always give back to the people we value
Locale
Thoughtfully local. We guarantee a warm,, genuine service to everyone, whether it's to people we know or new faces we haven't met before.