Authentic square pizza - four sides, endless combinations
You'll love our gourmet square pizza from your very first bite. We take pride in our traditional methods, using the freshest locally sourced toppings on an artisan lightweight focaccia base. Have a quick slice with us or take home a treat for your family and friends.
View Menu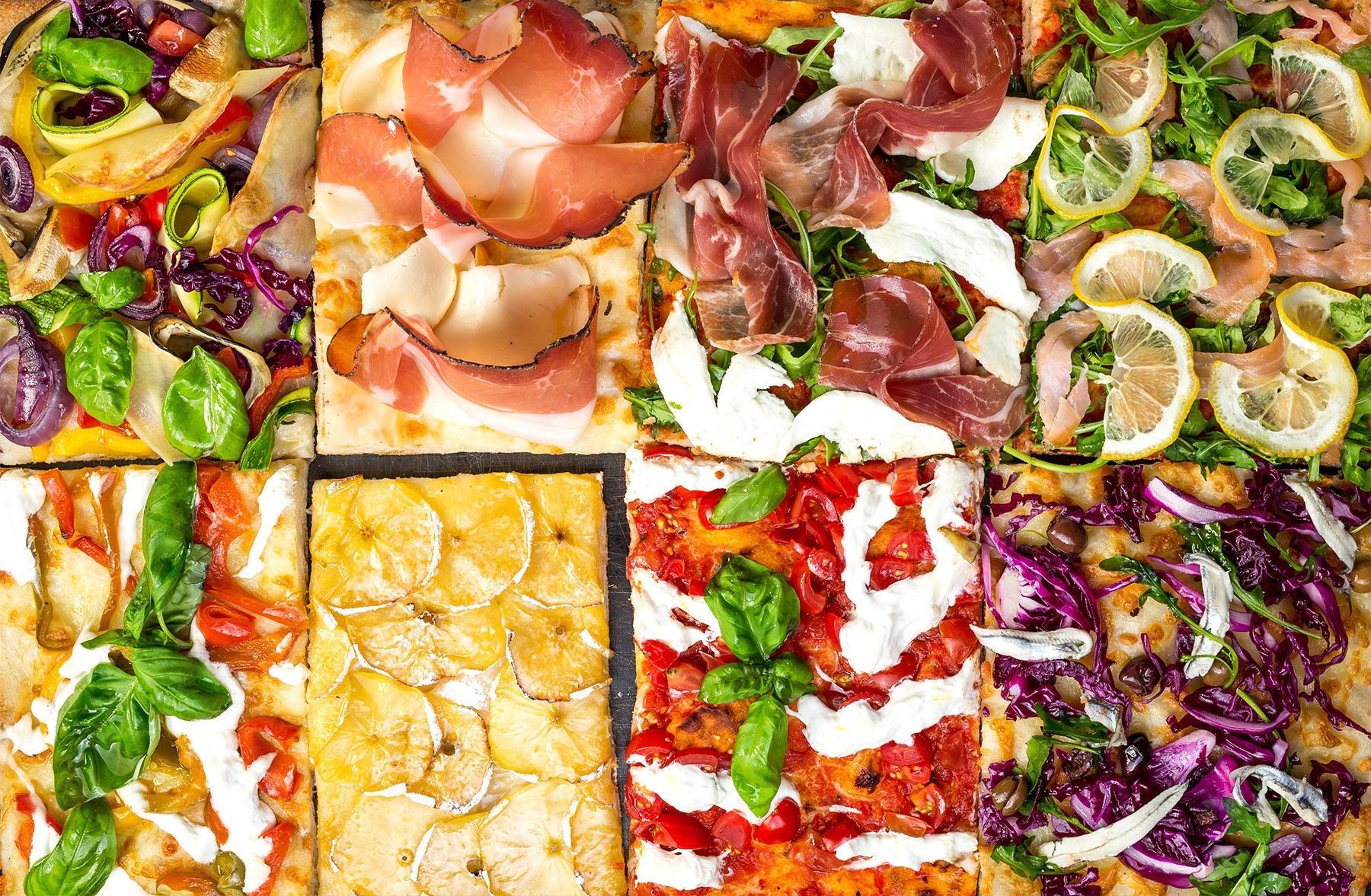 Inspired by our Italian origins and the history of traditional square pizza which dates back to 5000 BC, we offer a high quality artisan experience honed from humble beginnings. We truly are passionate about pizza at PIZZASQR – the home of authentic Roman pizza.
Combining tradition and innovation, we have a passion for simple food done well, using the highest quality fresh, seasonal produce and ingredients.
You will taste the best in every square slice of pizza we craft, from the freshest toppings to the lightness in the crispy golden focaccia base which provides you with a satisfying crunch in every bite.
Our authentic square pizza
Just like the number of sides on square pizza slices,
there are four great reasons why PIZZASQR is simply the best.
BASE
Made with very little yeast, our authentic focaccia base is fresh and light. Our crispy dough has a satisfying crunch with every bite that doesn't sit heavily in your stomach
---
TOPPINGS
Choose toppings of your choice from our selection of meat, fish and vegetarian options. We guarantee that every topping will reach right to the edge of the dough for maximum flavour in every bite
SHAPE
Our traditional square-shaped pizza dates back to 5000 BC, when the Romans baked flat bread on their shields. You can enjoy fresh, artisan pizza as it was originally intended
VALUE
Whatever time of day you visit us and whatever you choose from our menu, you'll enjoy simple food done well, using the highest quality fresh, seasonal produce at a great price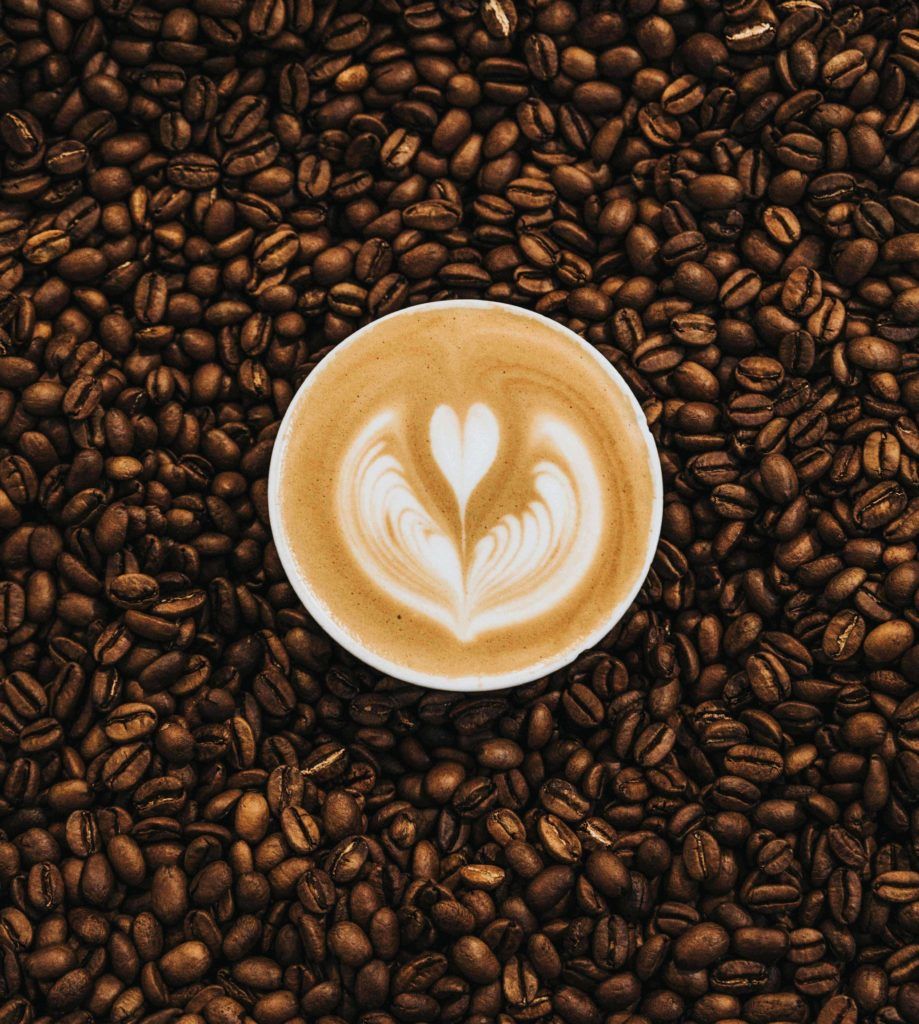 Our artisanal coffee
Made with premium beans to our own blends, our fresh, high quality coffee should not be missed. Enjoy a cup on the go or stay and relax in our restaurant.
Opt for a classic Americano, espresso, mocha or macchiato, or choose a flat white, latte, or cappuccino. If you like your coffee with a twist, try a turmeric latte.
Learn More
Find us in the Intu Merry Hill shopping centre in Dudley. Bringing authentic Italian square pizza to Birmingham, you'll love our fresh artisan pizza from your very first bite.
You can also enjoy soups, salads and sandwiches at PIZZASQR, alongside delicious desserts and a selection of hot and cold drinks.
ADDRESS
PIZZASQR, Intu Merry Hill Shopping Centre, Pedmore Road. Brierley Hill, Birmingham, DY5 1QX
Telephone
OPENING TIMES
Monday – Friday: 9am – 9pm,
Saturday: 9am – 7pm,
Sunday: 11am – 5pm
Find us on Google Maps